Don't forget if you book a block of therapy sessions and pay in advance you get a discount!
Not sure what sort of treatment to choose? Why not book a taster session for only £15!
All treatments are subject to initial consultation.
For first time appointments a non-refundable deposit of £15 is payable in advance - please pay here
PayPal, Cash and card payments accepted (Card payments can only be accepted in person).
Cheques accepted, with valid banker's card details only.
24 hours notice is required for cancellations, otherwise a charge may be payable.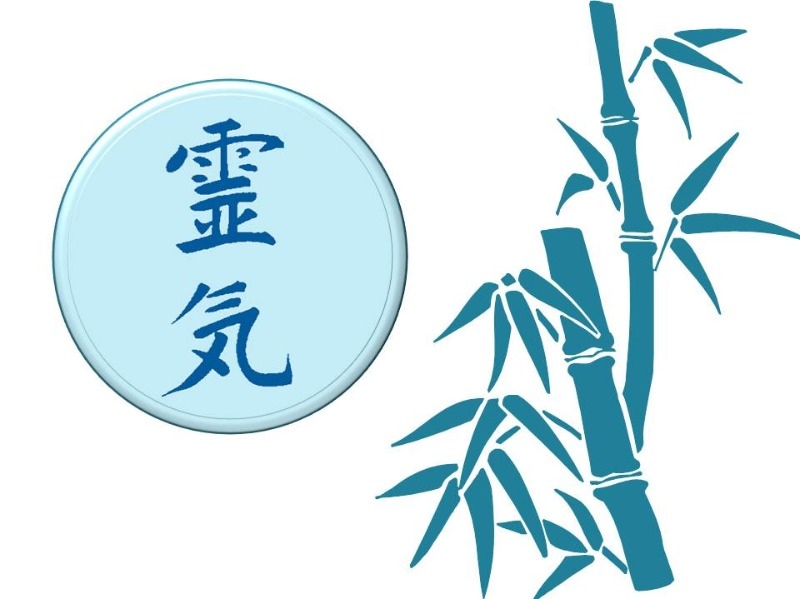 1 session £30
Block of 4 sessions booked in advance: £110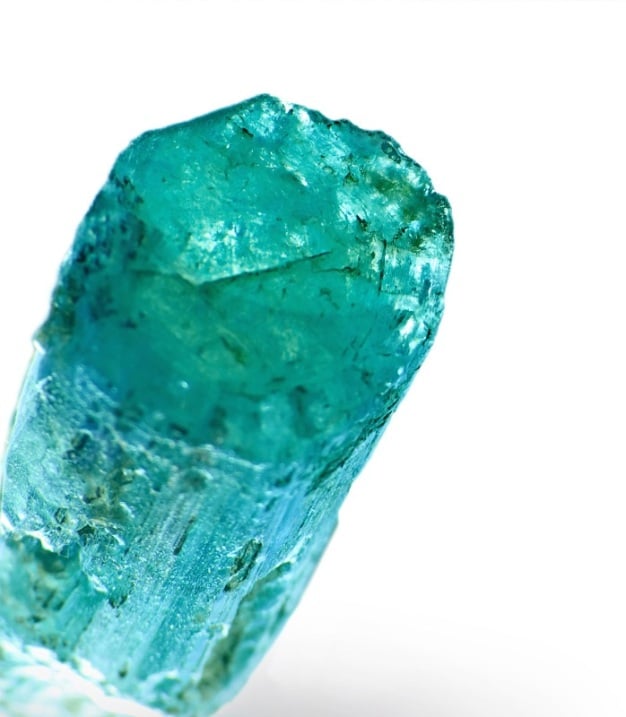 1 session £30
Block of 4 sessions booked in advance: £110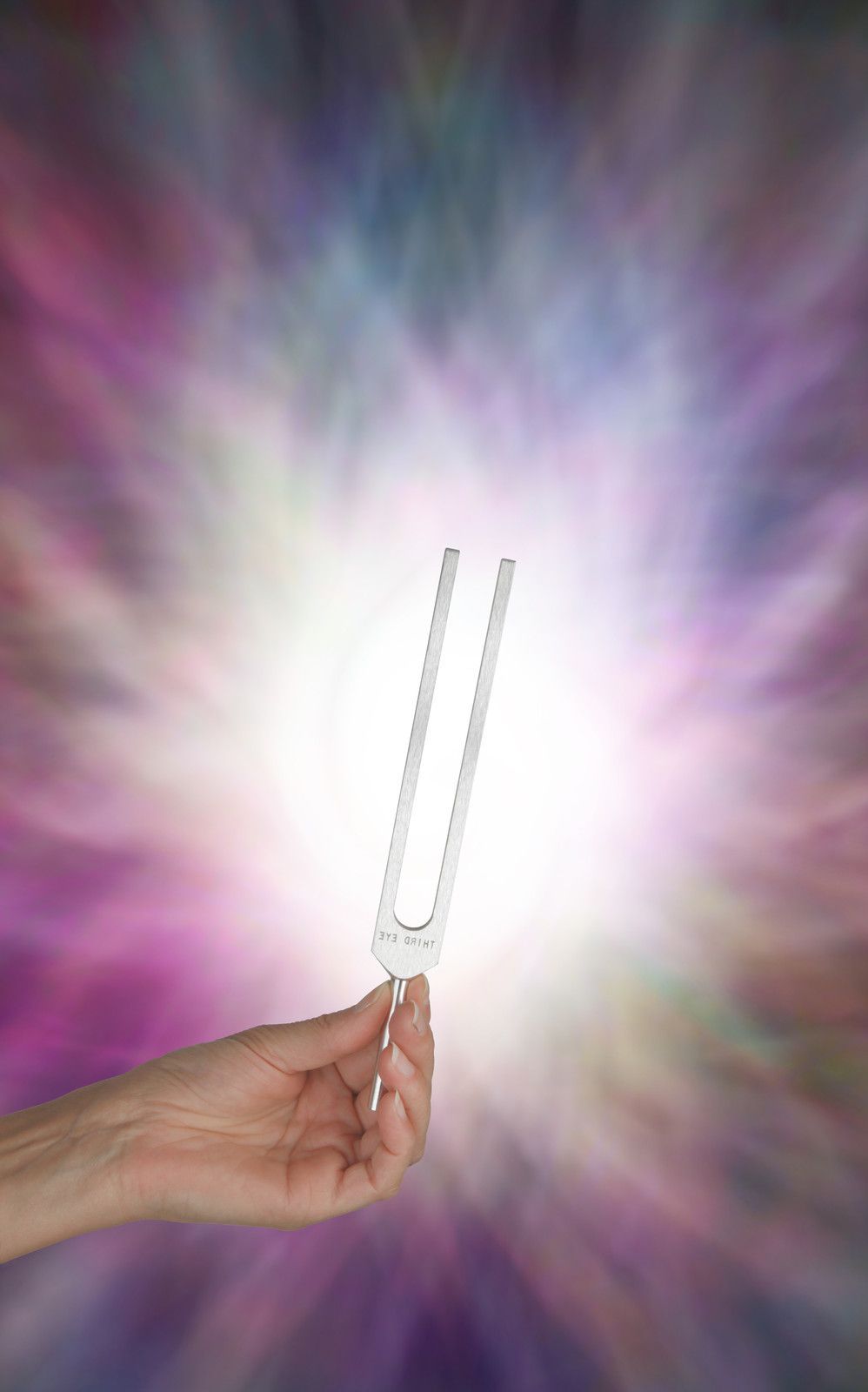 TUNING FORK SOUND THERAPY
1 session £40
Block of 4 sessions booked in advance: £150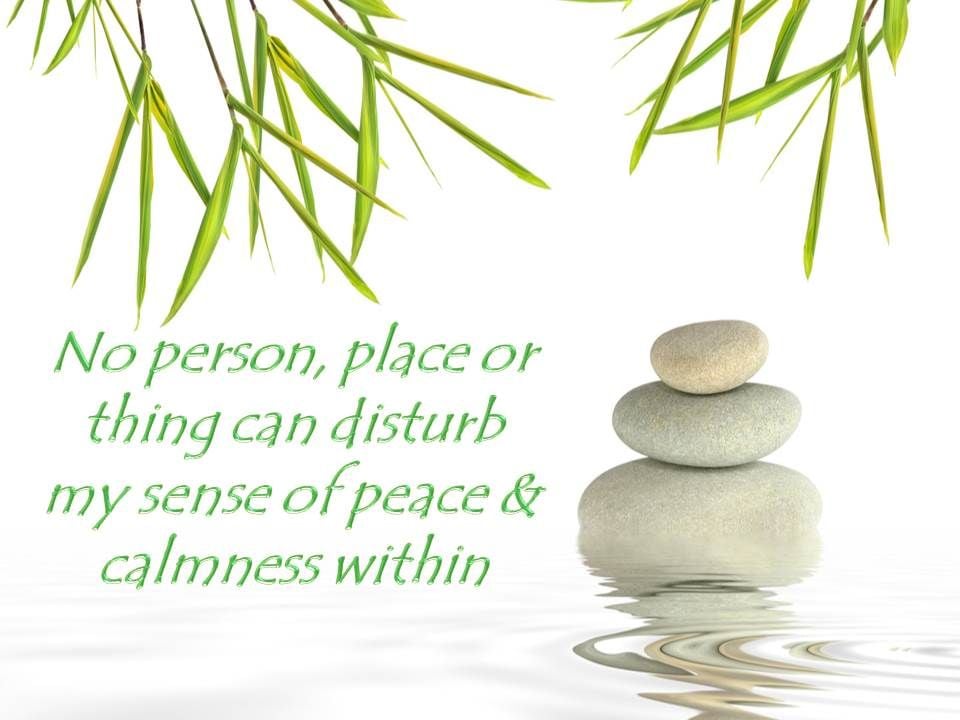 REIKI/CRYSTAL THERAPY/TUNING FORK COMBINATION
1 session £30
Block of 4 sessions booked in advance: £110