"Reiki, Crystals and Sound With TLC"
Dreamstone Holistics - Therapies & Training is run by Helen Jane Meyrick and was first established in 2005 as Dreamstone Therapies. Helen is an experienced therapist offering a range of holistic treatments including Reiki, Crystal Therapy & Tuning Forks.
Helen is also a qualified teacher offering training in Crystal Therapy, Reiki to Master Teacher level and meditation in South East Wales.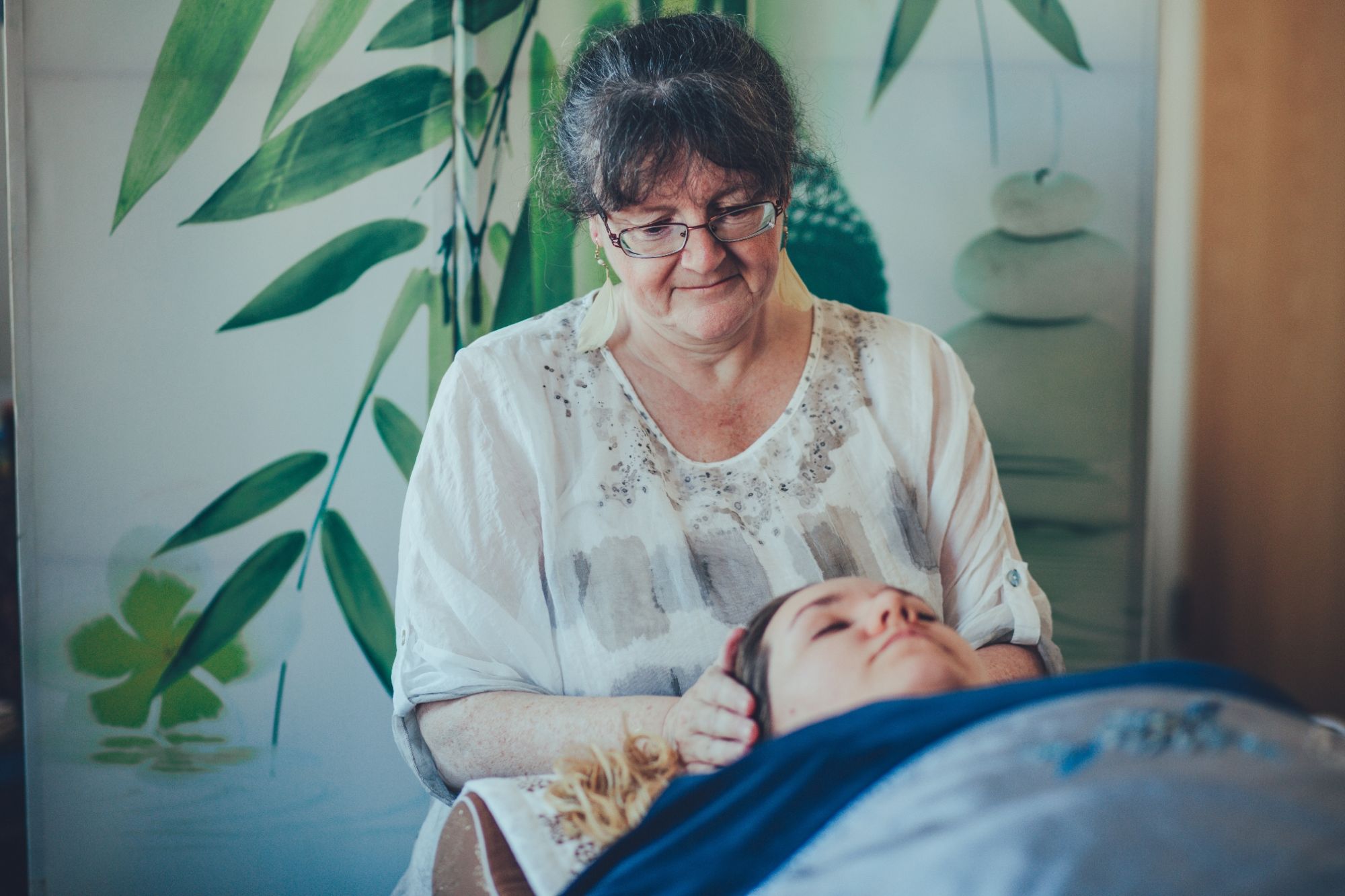 Due to issues with people making initial appointments and not showing up I have decided to ask for a small deposit to be paid to secure an appointment when it is made. The deposit will be deducted from the session Fee. This took effect from May 8th 2018.
If you have booked your appointment please pay your deposit here - Thank You.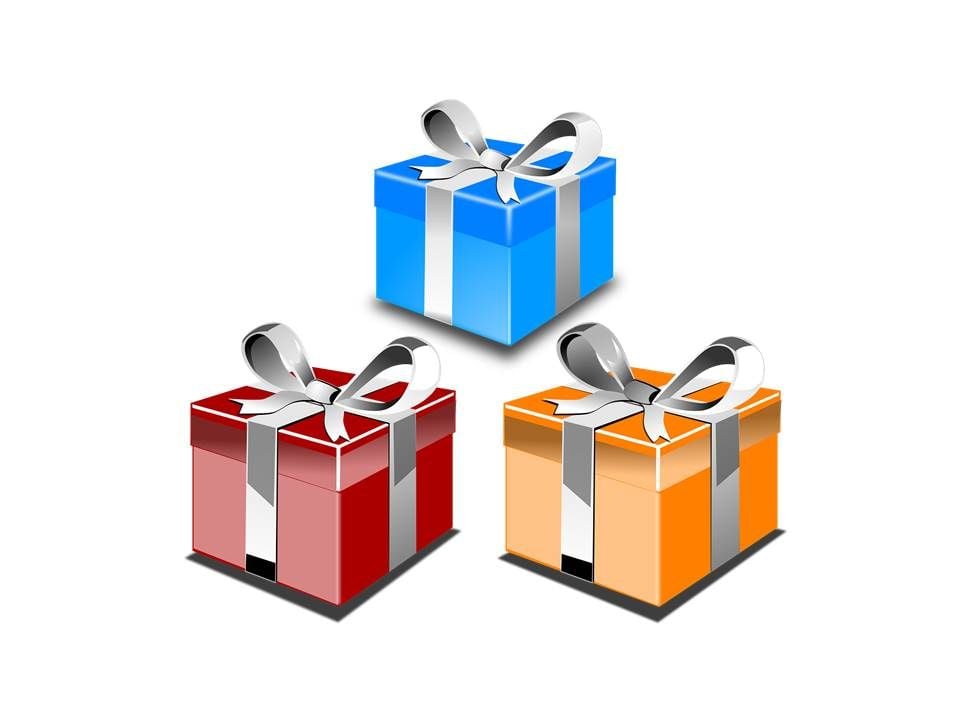 Stuck for gift ideas for friends and family? Why not purchase a Dreamstone Holistics Gift Voucher? They are redeemable agains treatment sessions, single workshops and courses.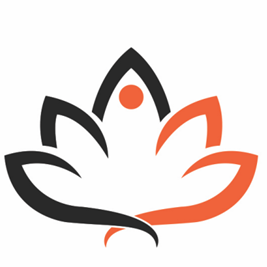 I am a qualified SkillfulMIND Leader and I usually run weekly classes in St Hilda's Church Hall but during lockdown I am running online sessions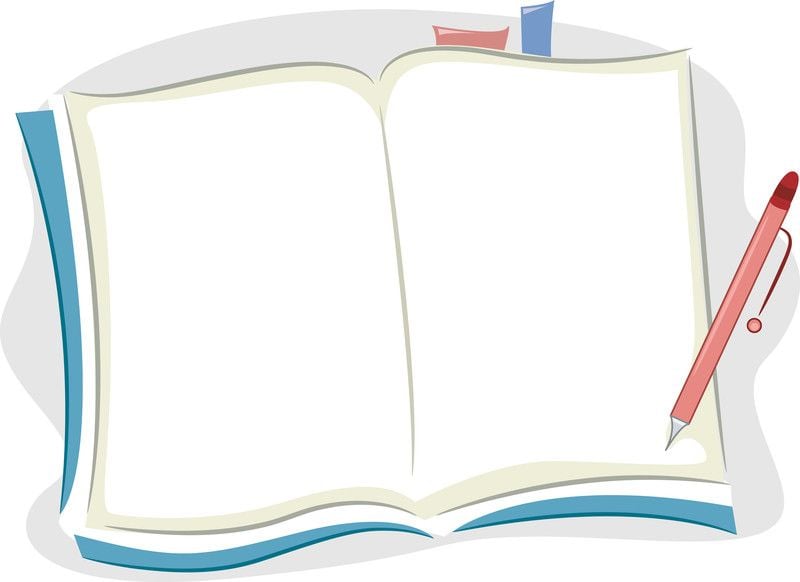 I am currently creating a series of online courses for CPD or personal interest.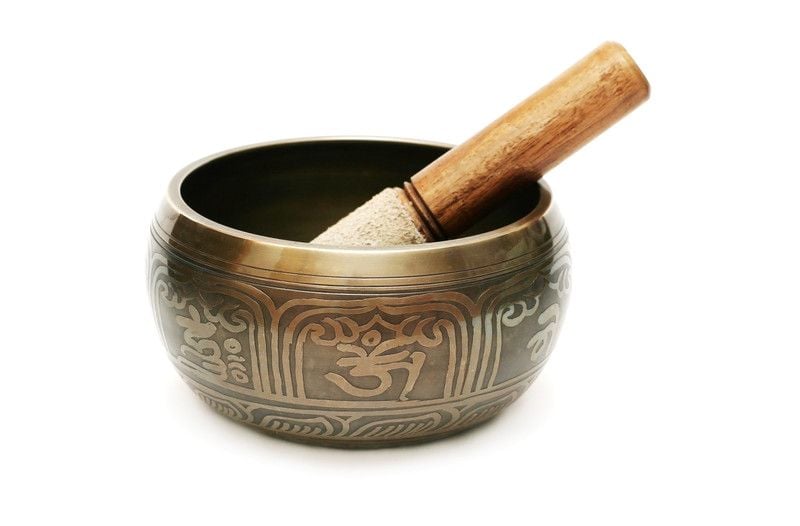 If you have the Insight Timer app you can find my meditations and Reiki self-treatment guide available for free!
These are companies with whom I have an affiliation and should you make a purchase with these companies through following the links on my website I receive a small commission.